"Hells Bells"
Lyrics:
Hells bells ringing in my ear
It's certainly hot, now isn't that swell!
Now somebody's got ahold of those bells
They start to ring, they start to sing and somebody yells
It must be Hells bells.
Trivia
Performed by Bonnie Poe.
A portion of "Hells Bells" is featured in Calvin Harris' music video "Drinking From the Bottle"(Feat. Tinie Tempah)
Video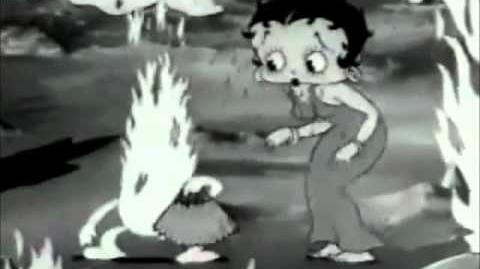 Ad blocker interference detected!
Wikia is a free-to-use site that makes money from advertising. We have a modified experience for viewers using ad blockers

Wikia is not accessible if you've made further modifications. Remove the custom ad blocker rule(s) and the page will load as expected.